SCG protein purification system: His-tag advantages as a tag for protein purification
2020-03-05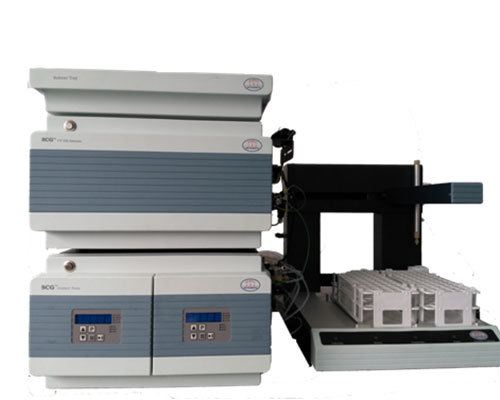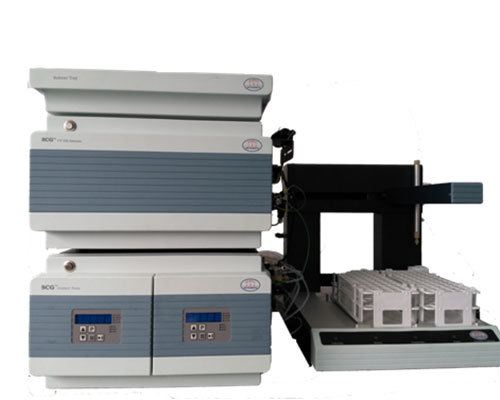 Hello everyone, today I would like to talk to you about the advantages of His-tag as the preferred label for protein purification. In Suzhou, a region with a booming economy, SCG protein purification system technology is at the forefront of the industry.
The N-terminal His-Tag is compatible with bacterial transcription and translation mechanisms, which is conducive to protein expression;
IMAC (immobilized metal ion affinity chromatography) purification of His-Tag fusion protein is easier to operate;
His-Tag has almost no effect on the characteristics of the target protein itself, and will not change the solubility and biological function of the target protein itself;
His-Tag is very small and has no effect on the structure of the protein after crystallization of the fusion protein; His-Tag is relatively low in immunogenicity, and the purified protein can be injected directly into the animal to immunize and prepare antibodies;
Double affinity tags can be constructed with other affinity tags and can be applied to a variety of expression systems.
The above is the advantage of His-tag as the preferred tag for protein purification, which is provided by SCG Protein Purification System Company Suzhou Sepure Instrument Co., Ltd.