Domestic protein chromatography system manufacturers: His-Tag affinity chromatography packing
2020-03-05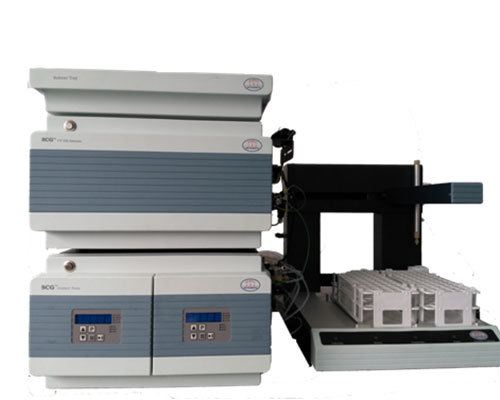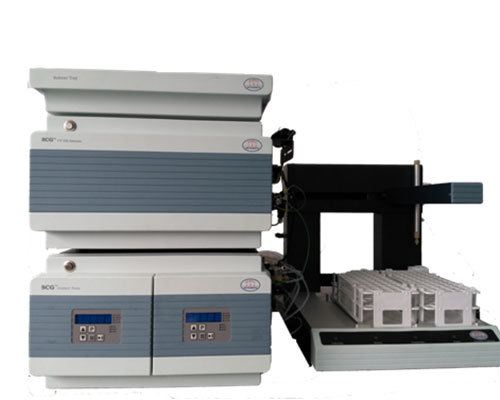 The editor today will talk to you about His-Tag affinity chromatography packing material. Below is the editor of the domestic protein chromatography system manufacturer Sepure Instrument.
His-Tag can interact with a variety of metal ions, such as Ca2 +, Mg2 +, Ni2 +, Cu2 +, Fe3 +, etc. The principle is to use the characteristics of the protein surface to make it adsorbed on the gel column to achieve separation and purification The purpose of protein.
According to the different binding groups, Ni2 + affinity chromatography columns can be divided into two categories-Ni-IDA and Ni-NTA. Ni2 + has six chelation valences, of which Ni-IDA chelate trivalent and Ni-NTA chelate tetravalent. Therefore, the loading capacity of IDA is higher than that of NTA. Under the same conditions, the concentration of imidazole eluted by Ni-IDA is also higher than that of Ni-NTA. However, due to its weak binding force, metal ions are easily leached during the elution stage and are tightly bound to the target protein, resulting in low yield of isolated protein, impure products, and metal ion contamination.
IMAC is relatively stable under normal circumstances, but the presence of chelating agents will cause its metal ions to fall off. For example, there are some non-specific weak chelating agents in the lysate of E.coli, such as the production of dicarboxylic acids in the tricarboxylic acid cycle. Therefore, under certain high pressure conditions, E.coli will produce highly specific metal chelating agents (usually found in the periplasm of bacteria), resulting in a significant reduction in the purity and yield of His-Tag fusion protein purification.
For more inquiries about His-Tag affinity chromatography packing, please continue to pay attention to the official website of Suzhou Sepure Instrument Co., Ltd. www.sepuretech.com!