SCG protein purification system company: Analysis and solution of the problem of affinity purification (1)
2020-03-05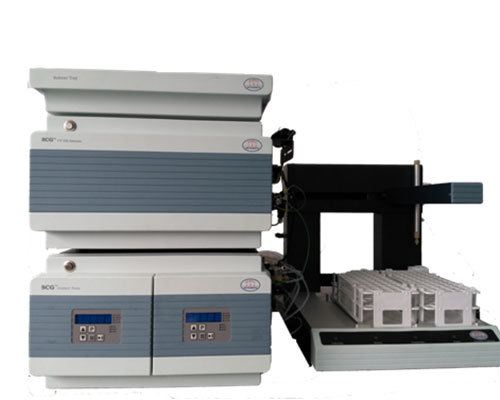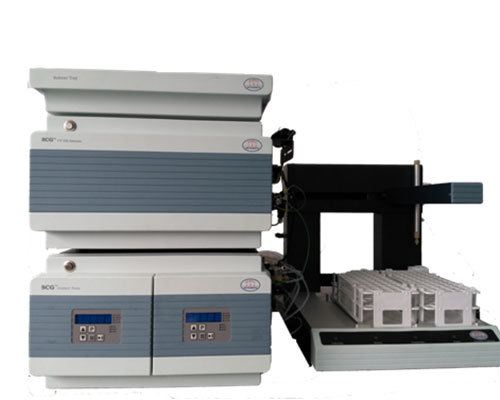 Today, I will talk about the analysis and solution of the problem of affinity purification. The following is introduced by SCG Protein Purification System Company.
1. There are many miscellaneous bands in the protein purified by His tag, how to improve it?
(1) If the supernatant is purified, the protease will partially degrade the target protein, which can be improved by adding multiple protease inhibitors.
(2) The initial imidazole concentration of the conjugated protein and nickel column can be increased to reduce the affinity of the conjugated protein and nickel column.
(3) The combination of heteroprotein and target protein can be eliminated by adding detergent before ultrasound
2. What is happening when the nickel column appears brown?
The occurrence of such a situation is mainly due to the effect of DTT in the buffer. DTT will have a great influence on the color and purification efficiency of the nickel column. Under alkaline buffer conditions, nickel ions will be reduced by DTT.
The brown precipitate, so all nickel column manufacturers emphasize to avoid DTT as much as possible (general nickel columns tolerate less than 5mM DTT, it is recommended not to exceed 2mM DTT in the buffer).
If you have the need to purchase SCG protein purification system, please contact us: 18151128155.