Domestic protein purification system: analysis and solution of the problem of affinity purification (2)
2020-03-05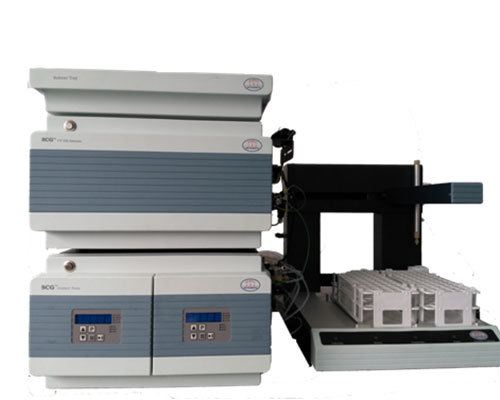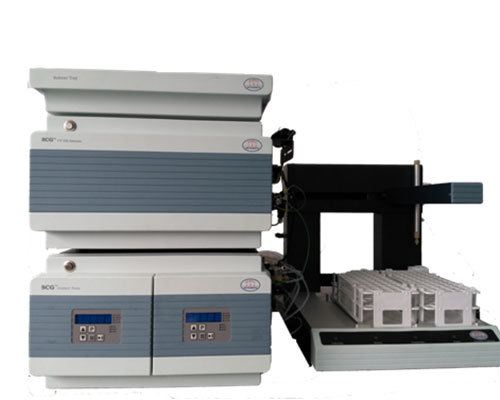 The editor of the domestic protein purification system continues to talk to you about the analysis and solution of the problem of affinity purification. The editor will introduce it to you below.
The protein cannot be eluted on the column, how to solve it?
(1) The elution conditions are too mild (histidine-labeled proteins are still bound to the column, and the binding force is strong) Strategy: Use a gradient elution with increased imidazole or lower the pH to find better elution conditions.
(2) The method of lowering the pH elutes, because if the pH is lower than 3.5, it will cause nickel ion shedding strategy: change the elution method, imidazole competitive elution
(3) The protein has been precipitated on the column strategy: reduce the amount of sample and incubation time, try detergent (1% -2% Tritonx-100) or change the concentration of NaCl, or elute under denaturing conditions (using 8M Urea, or 6M guanidine hydrochloride), you can also add 2mMDTT or 0.5% sodium sarcosinate to the elution buffer for elution.
(4) Non-specific hydrophobic or other mutual reaction strategies: add non-ionic detergent to the elution buffer (eg, 2% Triton X-100) or increase the concentration of NaCl.
Suzhou Sepure Instrument Co., Ltd. provides SCG protein purification system, domestic protein purification system, SCG-P protein purification system, automatic chromatography system, reliable quality, trustworthy! Price consultation: 18151128155.