Pre-treatment of protein purification
2020-03-05
Protein separation purification is widely used in the research and application of biochemistry and is an important operational skill. SCG Protein Purification System Co., Ltd.-Spectral Instruments has organized the pre-processing content of protein purification for everyone. A typical eukaryotic cell can contain thousands of different proteins, some are very rich, and some contain only a few copies. In order to study a certain protein, it is necessary to first purify the protein from other protein and non-protein molecules.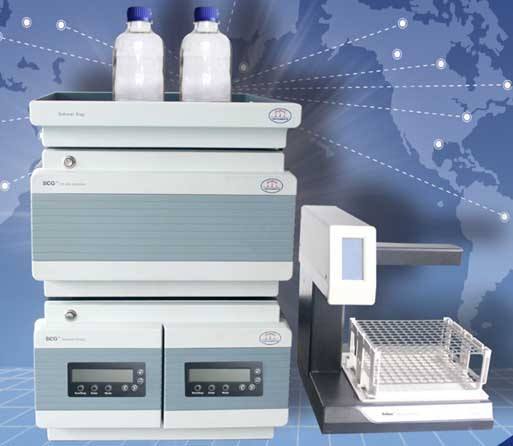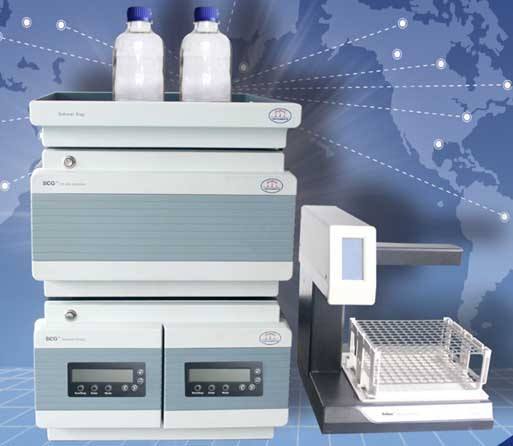 To isolate and purify a certain protein, we must first release the protein from the original tissue or cell in a dissolved state and stick to the original natural condition, without losing the biological activity. To this end, the animal material should first remove the connective tissue and fat tissue, the seed material should be first shelled and even the seed coat to avoid the pollution of tannin and other substances, oil seeds are best degreased with a low-boiling organic solvent such as ether.
Then according to different conditions, choose the appropriate method to break the tissues and cells. Animal tissues and cells can be broken by electric masher or homogenizer or by ultrasonic treatment. Because plant tissues and cells have cell walls composed of cellulose, hemicellulose, and pectin, they generally need to be ground with quartz sand or glass frit and appropriate extracts, or treated with cellulase to achieve their goals.
The breakage of bacterial cells is relatively troublesome because the skeleton of the entire bacterial cell wall is actually a peptidoglycan sac-like macromolecule formed by covalent bonds, which is very tough. Common methods for breaking bacterial cell walls include ultrasonic breaking, sand grinding, high-pressure kneading or lysozyme treatment. After the tissue and cells are disrupted, select the appropriate buffer to extract the desired protein. Insoluble materials such as cell debris are removed by centrifugation or filtration.
Assuming that the desired protein first converges on a certain cell component, such as the nucleus, chromosome, ribosome, or soluble cytoplasm, etc., they can be separated by differential centrifugation, and the cell component is collected as the next purification material. Assuming that the desired protein is bound to the cell membrane or membranous organelle, it is necessary to use ultrasound or detergent to depolymerize the membrane structure and then extract it with the appropriate medium.
Suzhou Sepure Instrument Co., Ltd. provides protein purification system, protein chromatography system, high-pressure preparation liquid phase, reliable quality, trustworthy! Price consultation: 18151128155.