Coarse separation and fine separation of protein purification
2020-03-05
Protein separation purification is widely used in the research and application of biochemistry and is an important operational skill. SCG Protein Purification System Co., Ltd.-Spectral Instruments has organized the crude and fine separation of protein purification for everyone. A typical eukaryotic cell can contain thousands of different proteins, some are very rich, and some contain only a few copies. In order to study a certain protein, it is necessary to first purify the protein from other protein and non-protein molecules.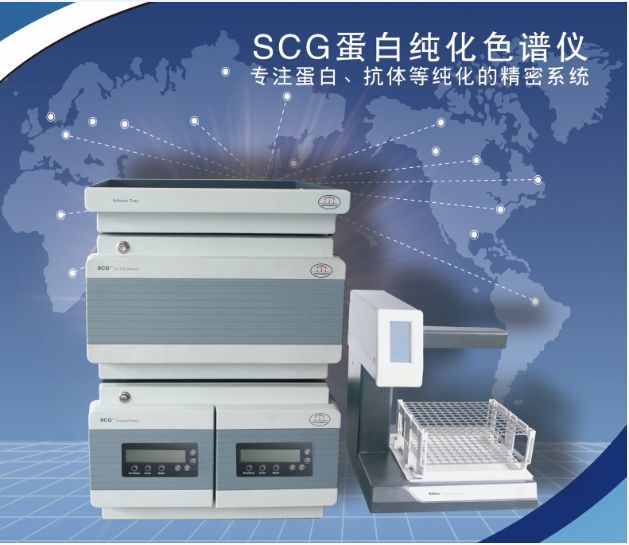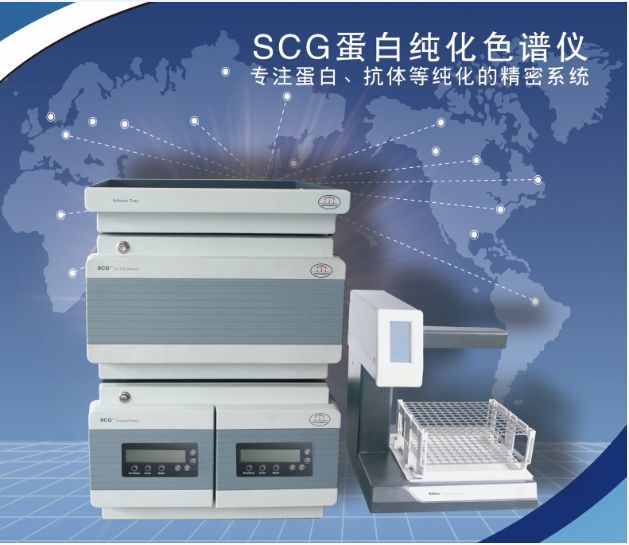 Coarse separation
When protein extracts (sometimes mixed with nucleic acids, polysaccharides, etc.) are obtained, select a set of appropriate methods to separate the desired protein from other miscellaneous proteins. Generally, the separation in this step uses methods such as salting out, isoelectric point accumulation and organic solvent fractionation. The characteristics of these methods are concise and large processing capacity, which can not only remove many impurities, but also concentrate protein solution. Some protein extracts are larger in volume and are not suitable for concentration by stacking or salting out. Ultrafiltration, gel filtration, freeze vacuum drying or other methods can be used for concentration.
Fine separation
After the coarse fractionation of the sample, the volume is generally small, and most of the contaminated proteins have been removed. For further purification, chromatography methods including gel filtration, ion exchange chromatography, adsorption chromatography, and affinity chromatography are generally used. When necessary, electrophoresis can also be selected, including zone electrophoresis, isoelectric point collection, etc. as the final purification process. The method used for subdivision level separation is generally smaller, but the resolution is high.
Crystallization is the ultimate process of protein separation and purification. Although the crystallization process does not ensure that the protein must be homogeneous, it can only form a crystal when a certain protein has a quantitative advantage in solution. The crystallization process itself is accompanied by a certain degree of purification, and recrystallization can remove a small amount of adulterated protein. Since denatured protein has never been found during the crystallization process, the crystallization of the protein is not only a sign of purity, but also a powerful policy for determining that the product is in a natural state.
Suzhou Sepure Instrument Co., Ltd. provides protein purification system, protein chromatography system, high-pressure preparation liquid phase, reliable quality, trustworthy! Price consultation: 18151128155.