Main methods of protein separation
2020-03-05
Protein separation purification is widely used in the research and application of biochemistry and is an important operational skill. SCG Protein Purification System Company-Sepure Instruments tells you about the main methods of protein separation. A typical eukaryotic cell can contain thousands of different proteins, some are very rich, and some contain only a few copies. In order to study a certain protein, it is necessary to first purify the protein from other protein and non-protein molecules.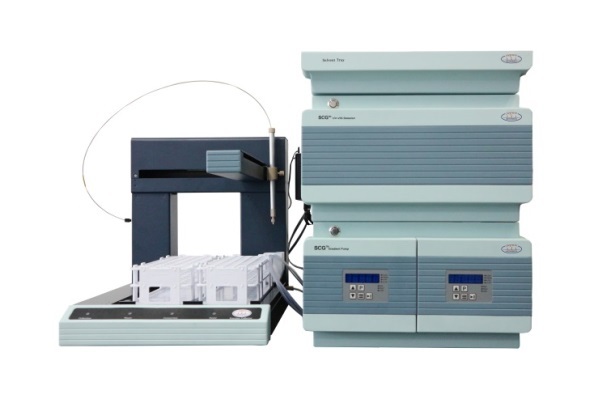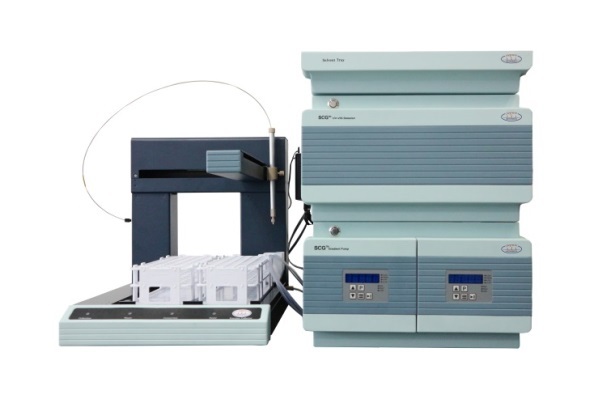 1. Separate methods according to different molecular sizes: dialysis and ultrafiltration (using the property that protein molecules cannot pass through the semi-permeable membrane); density gradient centrifugation (the particles with larger mass and density settle faster when the protein is centrifuged in the medium); Gel filtration (a type of column chromatography)
2. The difference in solubility is used: isoelectric point stacking method (since the net charge of protein molecules at the isoelectric point is zero, which reduces the electrostatic repulsion between molecules, so it is simply aggregated and accumulated, and the solubility is minimum at this time); Use a certain concentration of salt solution to increase or decrease the solubility of protein)
3. Separate methods according to different charges, mainly including electrophoresis and ion exchange chromatography;
4. Selective adsorption of proteins (using the strength of particle adsorption force to achieve different purposes)
5. According to the difference of ligand characteristics-affinity chromatography (using protein molecules and another molecule called ligand can specifically and not covalently bind this biological property)
6. Low temperature organic solvent stacking method: Use water-miscible organic solvent, methanol, ethanol or acetone to make most of the protein solubility drop and separate. This method has higher resolution than salting out, but the protein is more volatile and should be Carried out at low temperature.
Suzhou Sepure Instruments Co., Ltd. provides protein purification system, protein chromatography system, high-pressure preparation liquid phase, reliable quality, trustworthy! Price consultation: 18151128155.