Secreted and fusion expression of Suzhou domestic protein purification system
2020-03-05
Secreted expression of Suzhou domestic protein purification system
Excessive accumulation of foreign gene expression products in the cytoplasm will affect the physiological function of the cells, and subsequent separation and purification is more difficult. Expressing the foreign gene products in the form of secreted proteins can solve the above problems. Secreted protein refers to the expression product of a foreign gene that enters the culture medium through the outer membrane of the cell through transportation or secretion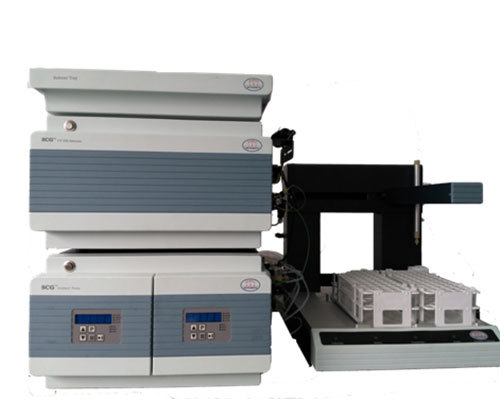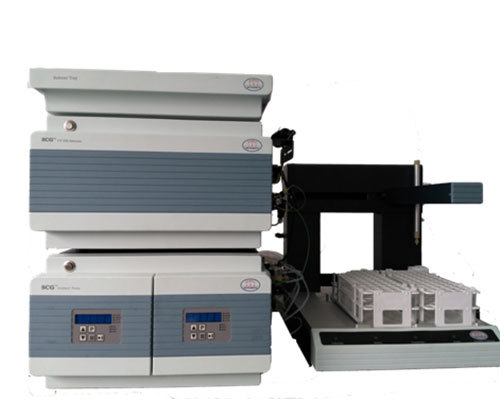 The expression of foreign genes in the form of secreted proteins simplifies the purification process of post-fermentation treatment; reduces the probability of foreign proteins being degraded by proteases in the cell; through the design of secreted expression is conducive to the formation of the correct spatial conformation, to obtain Good biologically active or immunogenic protein.
Fusion Expression of Suzhou Domestic Protein Purification System
The foreign protein gene is recombined with the recipient's own protein gene, but the two gene reading frames are not changed. The protein formed in this way is called a fusion protein. Fusion proteins containing prokaryotic cell peptides are a good way to avoid destruction by bacterial proteases. In some cases, fusion proteins also have high water solubility and certain biological activity.
When expressing a fusion protein, in order to obtain the correct eukaryotic protein, when inserting a eukaryotic gene, you should pay great attention to its reading frame, and its reading frame should be consistent with the reading frame of the fused I) NA fragment. Only this way, when translating So as not to produce frameshift mutations.
When the foreign protein is expressed as a fusion protein, it is easy to separate and purify. According to the structure and functional characteristics of the receptor bacterial protein, the specific antibody, ligand or substrate affinity chromatography of the receptor bacterial protein can be used to separate and purify the fusion The protein is then cleaved by protease hydrolysis or chemical methods to specifically cleave the peptide bond between the recipient bacterial protein and the foreign protein to obtain a purified foreign protein product.
Suzhou Sepure Instrument Co., Ltd. is committed to the development of precision purification systems for the separation and purification of proteins, automatic protein chromatography systems, antibodies, natural products, and small molecule drugs and other biological products. , From laboratory research and development level to industrial production amplification level, to provide customers with a one-stop shopping experience, and strive to provide customers with stable and practical products and perfect product service system. The company has established good cooperation with many well-known biopharmaceutical companies (including CRO companies) at home and abroad, and the product indicators have reached the international leading level of the same type of products, and has received recognition and praise from many customers. Suzhou Domestic Protein Purification System Co., Ltd. welcomes you to consult.