Fully automatic protein purification instrument - the treatment method for the loss of protein activity during the automatic protein purification process
2020-07-14
During the use of automatic protein purification equipment, when the protein loses its activity, it is necessary to analyze the situation carefully to find out the cause. More importantly, enzyme units should be carefully calculated to assess the extent of loss of viability. As with many automated protein purification instrument steps, the profile of protein activity loss is different for each protein.
If the activity of the protein is completely lost in a certain purification step of the automatic protein purification instrument, the first thing to consider may be that in some cases, the protein may be very tightly bound to the chromatographic column, and a more extreme elution procedure needs to be used. Depending on the type of chromatography, it may be necessary to increase the ionic strength, use a chaotropic salt such as KBr, or add detergents or glycols to the eluent.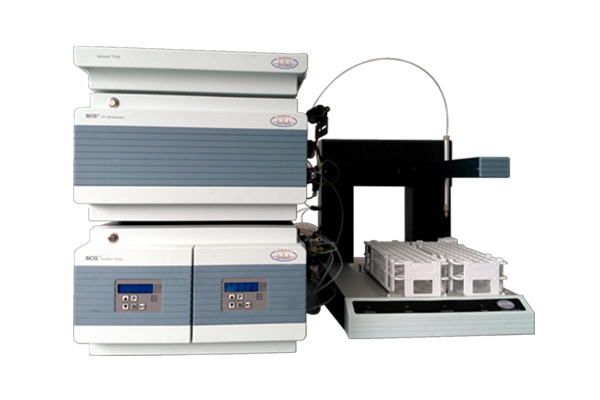 The second possibility is that protein activity requires multiple components that are removed during fractionation on fully automated protein purification instruments. Therefore, regardless of which component is itself in an inactive state, an active state is only observed when all components are present. To test this possibility, all the components from the step preceding the previous step can be mixed and tested for activity. In some cases, after mixing all components, the components or groups of components must be tested in a paired fashion if activity is detected again.
Sometimes proteins may become inactive between purification steps on automated protein purification instruments, such as during dialysis or concentration, or even during storage. For the former, the results of removing a potentially desirable component should be retested. There is also the possibility that the protein is attached to the dialysis tubing or concentrating membrane of the automated protein purification instrument. For this, it may be helpful to flush these tubes or membranes with a buffer containing certain detergents. Stability issues in stored procedures have been discussed above.
Automatic protein purification equipment,high-throughput protein purification equipment,protein purification equipment,protein purification system,imported protein purification equipment,protein purification