Fully automatic protein purification instrument - the significance of buffer replacement in fully automatic protein purification
2020-07-21
With the development of molecular biology, more and more researchers have mastered various experimental techniques of molecular biology. Protein purification is very complicated. In addition to ensuring purity, protein products must also maintain their biological activity. The purification process of the fully automatic protein purification instrument must be able to produce the same amount and quality of protein every time, with good repeatability. This requires fully automated protein purification instruments to use a very adaptable method to purify the protein instead of using a method that can obtain pure protein.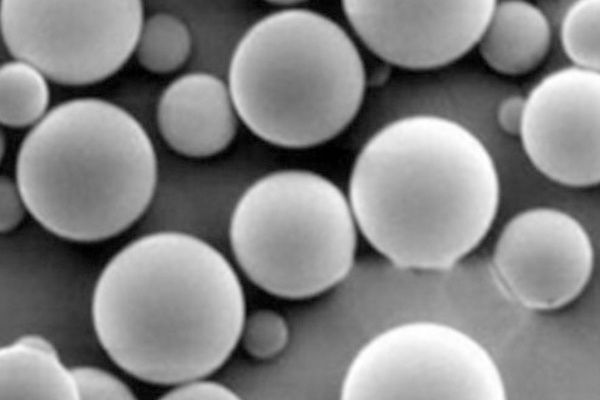 Although buffer replacement cannot improve protein purity, it plays an extremely important role in protein purification protocols. Different protein purification methods require buffers with different pH and different ionic strength. If the automatic protein purification equipment uses ammonium sulfate to precipitate the protein, there is no doubt that the protein is in a high-salt environment, and it is necessary to find a way to desalt. The available method is to use semi-permeable membrane dialysis, and remove the salt by changing the dialysis fluid frequently. This method takes several hours, usually overnight, and is difficult to use in large-scale purification. The new automatic protein purification instrument sandwiches the dialysis membrane between two plates. One side of the plate is filled with buffer solution, and the other side is filled with protein solution to be desalted. Equilibrium is reached within a few hours. If the pressure on the protein solution is increased, more water and salt can be forced to enter the dialysate through the dialysis membrane to achieve the purpose of protein concentration.
There is also a desalting column. The filler in the column is a particle with a small pore size. Protein molecules cannot enter the pores and flow out of the column before high-concentration salt ions, thereby separating the two. Every step of the automatic protein purification equipment will affect the target protein, especially the step of buffer equilibration. A protein binds to any surface it can come into contact with, and is easily inactivated by shear forces, foaming, and rapid changes in ionic strength.
Automatic protein purification equipment,high-throughput protein purification equipment,imported protein purification equipment,protein purification equipment,protein purification system,protein purification