Profile
---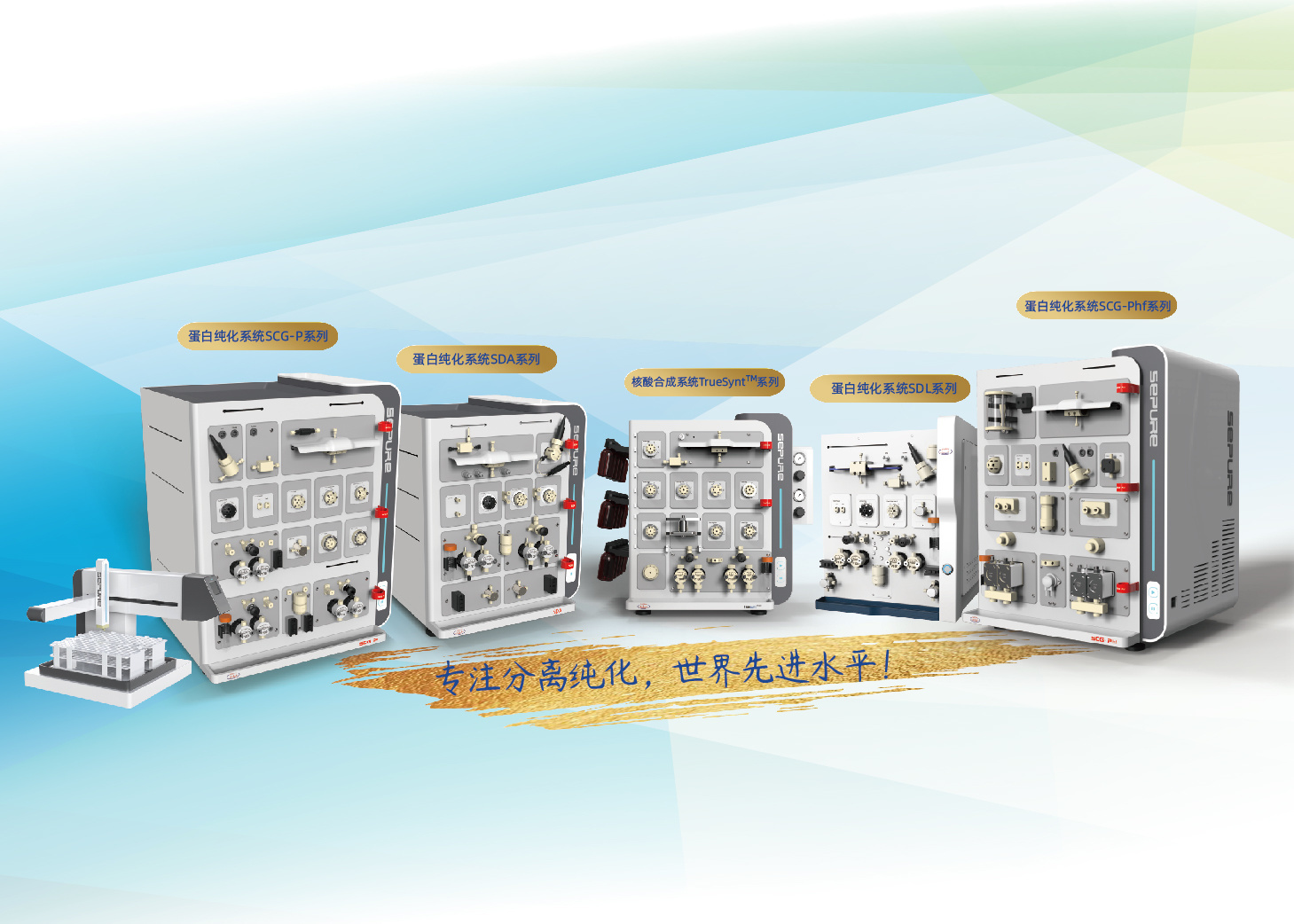 Suzhou SePure Instruments Co., Ltd. is founded by a group of world-renowned experts in automation control and analytical instrument. From R&D, production to Sale, Sepure keep all the process in house to ensure deliver the best quality products to the world. Founded in April 2011, and officially operated in Suzhou Wujiang Science and Technology Entrepreneurship Park, over 10 years experience allow Sepure to keep optimize its technology and product. In April 2022, We are happy to announce the establishment of Suzhou Sepure Technology Instruments LLC, a wholly-owned subsidiaries.
As Sepure, we are committed to deliver precise purification solution to the world, application including but not limited to the field of protein, antibodies, vaccines, polypeptides, IDV. After kick off from Delaware, USA, Sepure continue building on the established theory and optimizing the system to meet all customers' need. From laboratory to manufactory, Sepure is capable to offer a high variety of the choice suitable for your every stage need. From theory to production, our one for all software platform is capable to operate corresponding instrument, minimizing the familiarization/tool selection needs. Sepure is your best choice for high quality, max reliability and full suitability.
With over 10 years continuous research and innovation, Sepure is now leading the domestic market and standing on the top in the international market. As a result of our focus in innovation, Sepure has obtained over 30 patents in purification instruments, including our in-house developed software. Sepure is also been recognized as an innovation company in Jiangsu Province.
In April 2022, NanoMicro, a leader in resin manufacture, is joining forces with Sepure. With our collaboration, we are capable to deliver customer a full solution from instrument to resin. Helping you to minimize the effort in building and optimizing the product purification process.